The pulse of the industry
ZoePro is a dynamic, central health information hub for Canadian producers and veterinarians that provides each member with the personalized information, education, rewards and connections they need to thrive in a rapidly evolving world.
We're taking our commitment to Canadian producers and veterinarians to the next level, with a firmly "customer-first" approach that responds to our users real and evolving needs.
With ZoePro, you get rewarded for your loyalty and your commitment to Zoetis. Accumulate points, earn rewards or get cash-back rebates.
A spectrum of benefits for producers and veterinarians
Information
Get the latest industry news and stay up-to-date on sector-specific events.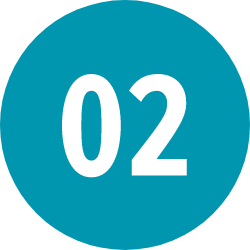 Education
This platform offers practical, on-demand training and information sessions, keeping you up to speed on the newest best practices in animal care. We showcase the latest health protocols and newly-released products, provide valuable how-to guides and introduce you to cutting-edge research that will impact the way you manage your animal's health.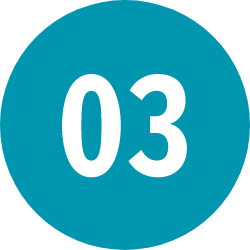 Rewards
Get quick and easy access to simple initiatives designed to reward you for your loyalty.
Learning together
By bringing producers, veterinarians and other animal health professionals together, and by providing them with access to Zoetis veterinary professionals and thought leaders from across the industry, we've created a shared community where ideas can flourish and support is always ready at hand.